Great Needs, Greater Delivery with Perfection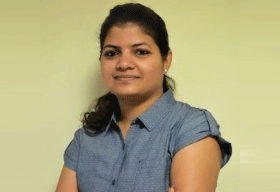 heard won experience and skill to his/her clients to align their vision with the changing market dynamics.

Clients also value complex project management capabilities apart from international exposure and expertise of the firm, when they engage consultants for large projects. Though there are few project management consultants who serve the industry, the count of certified and truly experienced project management professionals can be counted on fingers. This truly needs for a reality check before you zero in on one partner to work with. Your project management partner should be able to work strategically to determine the value of the organization by visualizing what the entity will look in the future and then clearly define the scope of operation, viz skills, resources and technology managed to achieve specific objectives.

Understanding this need of the hour, siliconindia Consultants brings to you '20 Most Promising Project Management Consultants - 2018'. This comprehensive list comprises of names that are in every true sense the most eligible Project Management Consultants offering solutions that are just being tailor-crafted for every individual client.
Do let us know what you think!