Your True Financial Companion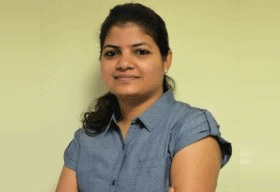 individual largely depends on managing their finance in a way that earns for them, not every consultant can pick this art of putting clients' money to work.

From recommending investment products and services that are suitable for prospects and clients based on their objectives, resources, time horizon, risk profile, and preferences, these financial consultants even execute and negotiate follow through implementation vehicles including insurance, investments, tax planning, debt management, estate planning and other tasks quoted to clients. Hence getting a financial consultant who designs customer-specific financial plans to let them achieve their financial goals is what it needs.

Understanding the need of the hour, siliconindia brings to you '10 Most Promising Financial Consultants – 2018'. This comprehensive list of financial consultants have acquired expertise over the years and earned a reputation of serving clients to let them achieve their financial goals in this existing financial services market that witnesses new entities entering the market every day.
Do let us know what you think!